Themometers & Hygrometers for Hydroponics
The hygrometer will allow you to monitor the temperature relative humidity in two zones (In and Out). Hygrometers measure the temperature and humidity of your growing environment.
Our hygrometers include Cultiv8 Digital Thermometer with Large LCD Display, EP Digital Large LCD Display Thermometer Hygrometer with 1.5, and many more. Visit in-store or order online at hydroexperts.com.au and get free delivery over $499. Only at HYDRO EXPERTS!
3 Products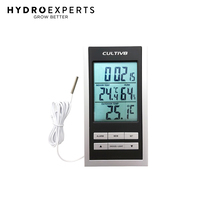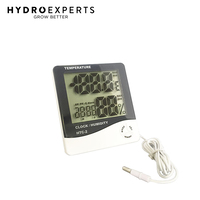 1 Related Content Found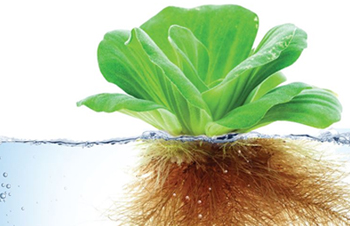 Many growers start with soil and after some successes, move on to try other methods that promise adventure and the lure of even greater rewards. Hydroponics offers accelerated root growth which leads to vigorous, high performing plants. Bigger, ...
READ MORE