CO2 Controllers help the dosage of CO2 into your grow room. They often have PPM Monitors built in to help the controller keep the PPM of CO2 in your grow room within a beneficial range. Use CO2 in your garden to increase plant yield by up to 20%. Plants benefit most from CO2 when the PPM (parts per million) of CO2 in the air is between 1000 and 1500. Ambient is usually about 300 PPM.
Visit in-store or order online at hydroexperts.com.au and get free delivery over $499. Only at HYDRO EXPERTS!
1 Related Content Found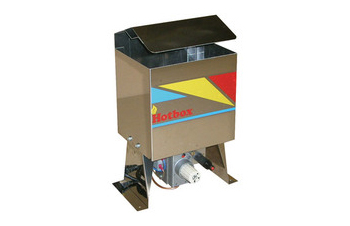 It's well-known that plants use macro and micro nutrients for tissue development and good biological progress. However on occasions we forget that carbon is also one of the necessary elements for the life of plants, and all organisms – of course. Not only are essential elements made up of carbon but so are desired metabolites like those in sensory properties such as aroma and flav ...
READ MORE