The Green Pad
The Green Pad is an innovative product designed to increase levels of carbon dioxide in your indoor garden, absorbing your room's humidity to power its CO2 generating reactions. Using a unique natural combination of carbons and acids that react to humidity to begin a measured release of CO2, The Green Pads, when kept dry in their original packaging, will last well over a year. This allows you to use them only when you need them. Adding more green pads will certainly increase your PPM levels even higher.
We, at Hydro Experts, sell a wide range of The Green Pad products like The Green Pad CO2 Generator - Grand Daddy, The Green Pad CO2 Generator - Junior, and The Green Pad CO2 Generator - Original.
3 Products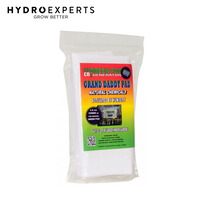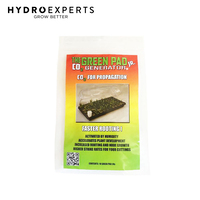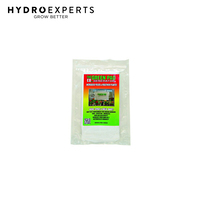 1 Related Content Found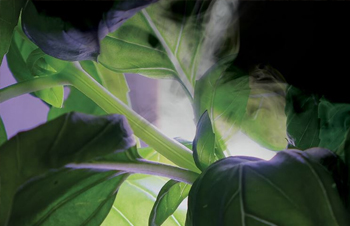 Carbon dioxide is a colourless, typically odourless gas made up of one carbon atom attached to two oxygen atoms. It is an important aspect of photosynthesis and must be present in some form for plants to grow, which means a well-run indoor garden generall ...
READ MORE