Optic Foliar | Foliar Nutrition
Optic Foliar's mission is to manufacture the highest-quality and best-performing foliar sprays in the industry and to be the first product a consumer reaches for when purchasing a foliar spray. To achieve this goal, they strive to develop cutting-edge, innovative foliar technologies that push the level of performance of our products by working together as a highly efficient, growth-promoting system for your plants.
5 Products
1 Related Content Found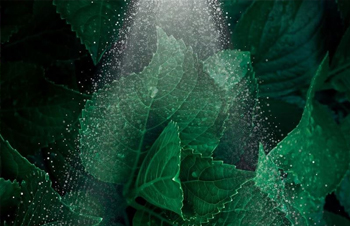 Within the hydroponics industry, there are two main types of feeding regimes: organic and non-organic nutrients. Both these feeding systems pass nutrients into a plant's vascular system via the roots. There is, however, another way into the pla ...
READ MORE