Oakton Instruments
OAKTON offers scientific instruments for research, industrial, and educational uses.
These instruments are famous for their unique combination of innovative design and exceptional value, and represent "best buys" in their categories.
---
Filter By Category

Filter By Price Range

Filter By Price Range
3 Related Content Found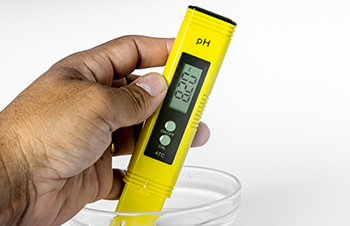 What is pH? pH (short for potential Hydrogen) is the measurement of acidity and its opposite, alkalinity in a solution. Neutral pH is 7.0 pH. Acidity measures below seven pH (7.0pH) with alkalinity measuring above it (7.0pH). Why is it important to measure pH? It is important to maintain a hydroponic nutrient solution at a pH level where the elements in the nutrient solution are consistently available to the plant. If the solution is too acidic or too alkaline it can cause ...
---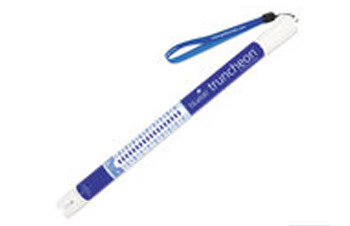 What is conductivity? Conductivity (measured in ppm, EC, TDS, CF) is the total soluble salts contained within a liquid solution. Pure water does not contain salts, so it has a conductivity measurement of zero. By adding soluble elements to the water, electricity is able to move through the solution giving it a conductivity rating. So why is it important? Using hydroponics as an example, different crops grow well at different levels of nutrient strength (Electrical Conductivity - EC ...
---
Although there are ideal EC values for each plant type, this does not mean that a range of plants, all technically requiring different strength nutrients, cannot be grown in a home situation together. The grower simply lists the range of EC values and picks an average value. For most home systems this value is between 1.2EC and 2.0EC depending upon the requirements of the predominant crop types being grown. The pH values given here are broad, note that the average is 6.0 - 6.5pH for hydroponic applications. Below is a list of crops with the ideal EC and pH values th ...
---