Milwaukee
Milwaukee is a dynamic worldwide manufacturer of electrochemical Instrumentation for water analysis to measure pH, Redox, Conductivity, Salinity, Dissolved Oxygen, Temperature, Turbidity, Chlorine, Ammonia, Copper, Chloride, Phosphate, Iron, etc. Milwaukee serves all markets where water quality measurements are required: Laboratory market, food and beverage, environmental, education and government, water and waste water treatment, pharmaceutical and biotechnology, chemical, agriculture and horticulture, hydroponics, aquariums, swimming pools, etc.
We, at Hydro Experts, sell Milwaukee products such as Waterproof Tester and PH Meter + EC Meter.
---
Filter By Category

Filter By Price Range

Filter By Price Range
1 Related Content Found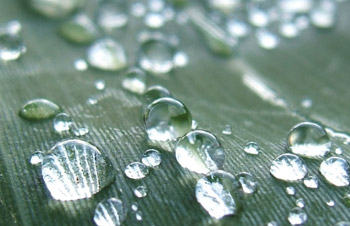 Now, let's get down to it by understanding and accepting a couple of key points and rules of thumb. 1. Start To begin, herbaceous root systems require near 100% humidity , ideally, at all times, otherwise the root tips die back. The root tip is the very small end of the root that is divided into three zones. The length is variable and depends on many considerations such as plant variety, temperature, past water levels and mu ...
---