Green House Seed Co. Powder Feeding
keep it simple!
Simplicity is our secret for success!
Most fertilizer brands on the market require customers to buy a line of products, making things expensive and complicated.
We aimed in the opposite direction, creating a powder product that delivers unprecedented results with minimum cost and a user-friendly approach.
Easier to transport, easier to store, easier to use, and with a longer shelf life than liquid fertilizers.
---
Filter By Category

Filter By Price Range

Filter By Price Range
1 Related Content Found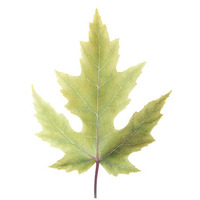 Sulphur is one of the molecular building blocks for a number of proteins, hormones and vitamins, such as vitamin B1. It appears in many important plant tissues, such as in seeds and in cellular moisture. In the form of sulphate, sulphur fulfils an important role in the water equilibrium in the plant, as well as in the soil. For hydroponic gardening, all the nutrients a plant needs are given while watering. As a result of this, fertilisers designed for hydro culture contain high concentrations of lime and sulphur. In order to prevent calcium and sulphur from reac ...
---