Dutch Master
Dutch Master was born in 1998 through the need of a guaranteed, high quality range of hydroponic nutrients and additives. They had a vision and implemented the vision through to a final product. Use the best available chemicals, with the best available water and mix it all using the best available equipment and the latest, state of the art technologies! This is the Dutch Master Way.
---
2 Related Content Found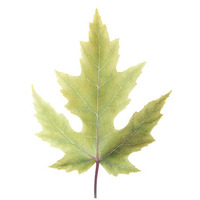 Sulphur is one of the molecular building blocks for a number of proteins, hormones and vitamins, such as vitamin B1. It appears in many important plant tissues, such as in seeds and in cellular moisture. In the form of sulphate, sulphur fulfils an important role in the water equilibrium in the plant, as well as in the soil. For hydroponic gardening, all the nutrients a plant needs are given while watering. As a result of this, fertilisers designed for hydro culture contain high concentrations of lime and sulphur. In order to prevent calcium and sulphur from reac ...
---
Click here for the calculator ...
---