Crafting Perfect Homemade Magical Butter Gummies: A Step-by-Step Guide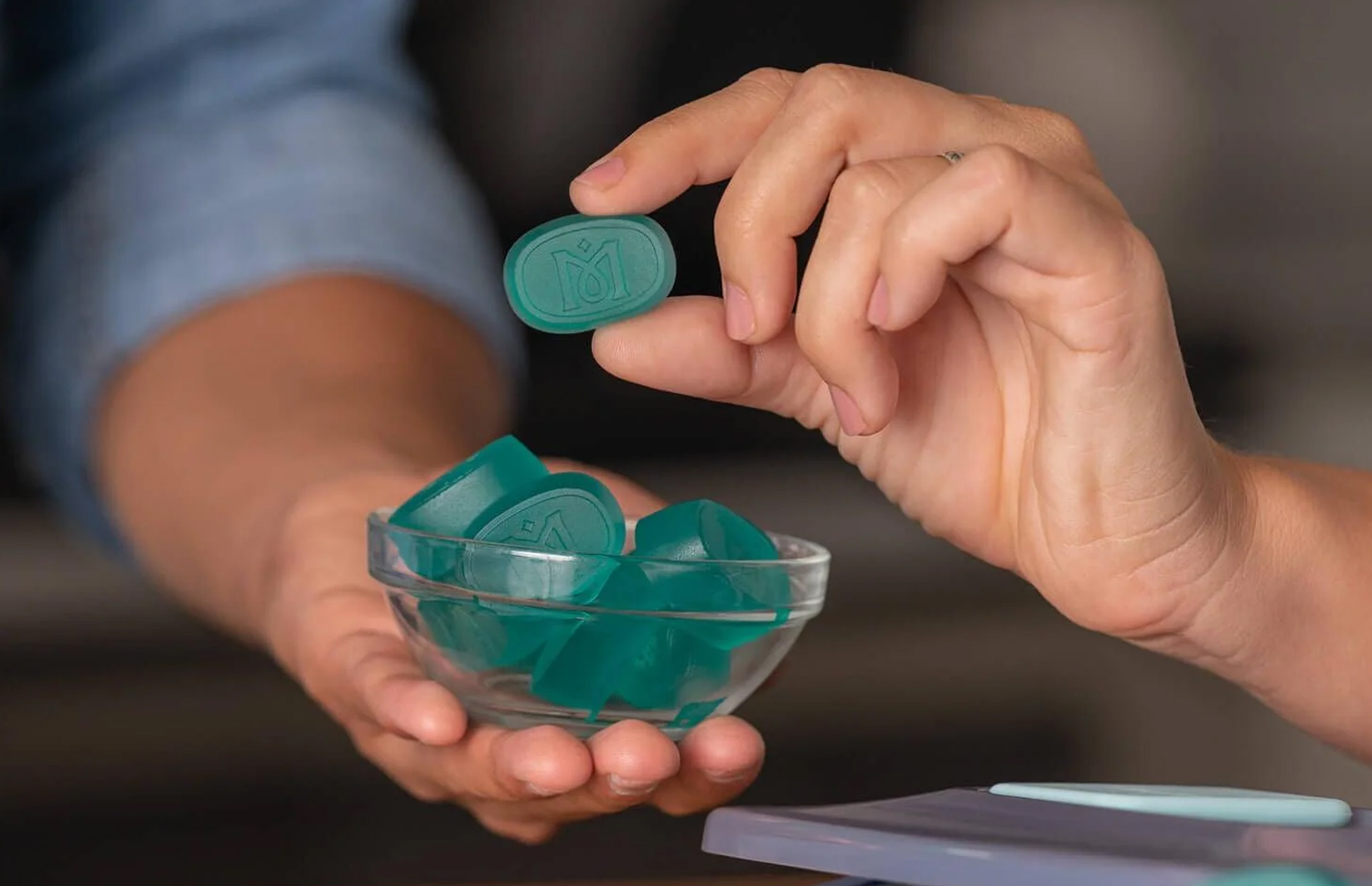 Create delectable homemade gummies with Magical Butter's specialized mixes and recipes. Elevate your edibles by customizing flavours and infusing them with your favourite herbs.
Ingredients and Preparation:
To craft magical butter gummies, gather the following:
¾-1 cup Magical Tincture
12 ounces Flavored Gelatin
2½ ounces Unflavored Gelatin
1 cup Fruit Juice (avoid citrus and pineapple juices)
¼ cup Honey or Agave
1 tablespoon Tart & Sour or Citric Acid Powder
½ tablespoon Flavor Extract
In a large bowl, whisk gelatins and citric acid. Separately, combine honey (or agave) with chilled fruit juice. Whisk this into the gelatin mixture.
Reducing the Tincture:
In a large non-stick pan on low heat, reduce the tincture until it resembles molasses. This yields concentrated MagicalButterOil (MBO). Refer to Chef's Notes for detailed MBO recipes.
Combining Flavors:
Add flavour extract and swirl the pan until the MBO once again resembles molasses. Incorporate the gelatin mixture.
Simmering and Setting:
Simmer the mixture over medium-low heat, stirring constantly for 7-10 minutes until gelatin dissolves completely.
Setting and Serving:
Transfer the mixture to the Magical Gummy Tray using a large measuring cup. Refrigerate for 45-60 minutes. Remove, serve, and enjoy!
Storage Tips:
Keep Magical Gummies refrigerated. In the freezer, they stay fresh for up to a year, and in the refrigerator for up to 2 months.