Luxx LED Grow Light - 645W Pro | Foldable
6 Bars Lights | Foldable | 2226 Diodes | 240V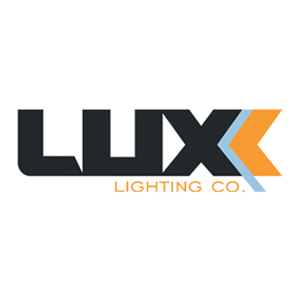 Luxx Lighting Co.
REG. PRICE: $2,100.00
$1,699.95
Products You May Need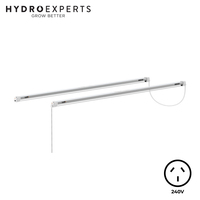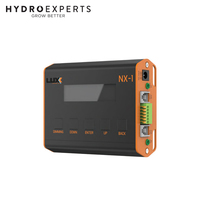 SECURE PAYMENTS WITH

BUY NOW, PAY LATER
Pay in 4, interest-free. Afterpay it.

ZIP NOW, PAY LATER
Repay on a convenient weekly, fortnightly or monthly schedule.

ENJOY NOW, PAY LATER





Like the entirety of our lights, the new LED was based on the guideline of configuration, test, and rehash. The LUXX 645 LED PRO has been created by evaluating SMD (Surface Mount Device) chips and drivers from driving makers in controlled test applications and development offices for a very long time.
The LUXX 645 LED PRO is comprised of Samsung agriculture whites and Osram reds. The particular organizations lead the field in LED R&D, conveying high effectiveness, dependability, and diode execution. The LUXX 645 LED PRO conveys a focal point of 120 degrees, from a 6 bar plan, with an aggregate of 2,226 diodes.
The LUXX 645 LED PRO highlights manual and auto-force changes. Conveying the adaptability to diminish the unit down to 40% absolute force for lower photon power, without influencing the nature of the range.
Specifications
Input Voltage: 120-277V

120V : 5.38A
208V : 3.1A
220V : 2.93A
240V : 2.69A
277V : 2.33A

Input Current: 5.38A - 1.86A
Input Power: 645W
Min Power Factor: >0.95%
Thermal Managment: Passive
Lifetime L90: >54,000 hrs
Onboard Dimming: 40% - 50% - 60% - 80% -100% - EXT
Max Operation Temp: 104 °F (40 °C)
Power Cord: 10ft
120V: NEMA 5-15P (10ft)
208-240V: NEMA 6-15P (10ft)
277V: NEMA L7-15P (10ft)
Rated Mains Voltage: 120-277V
Voltage Range: 90-305V
Mains Frequency: 50/60Hz
Operation Frequency: 50/60Hz Total Length: 1244mm 49"
Total Width: 1100mm 43.30"
Total Height: 65mm 2.55"
Total Weight: 14kg 31lbs
Input Voltage: 120-277V
In The Box
[1] x Luxx LED Grow Light - 645W Pro | 6 Bars Lights | Foldable | 2226 Diodes | 240V
6 bar
IP66 Waterproof
Mounts to Unistrut
UL/ETL Listed
Manual and Auto Dimming
Across the board plan
Attachment and Play
Aggregate of 2,226 diodes