Discreet Packaging | Hydro Experts

At Hydro Experts, all of the orders shipped are packaged discreetly. Even the shipping labels will be discreet without any reference to Hydro Experts but rather our main holding company Leidinn Group Pty Ltd. So you need not worry if the packaging is discreet or not. It is DISCREET!
We aim to provide discretion to all your orders.
Here's some example of how the packaging looks like:
Packaging picture: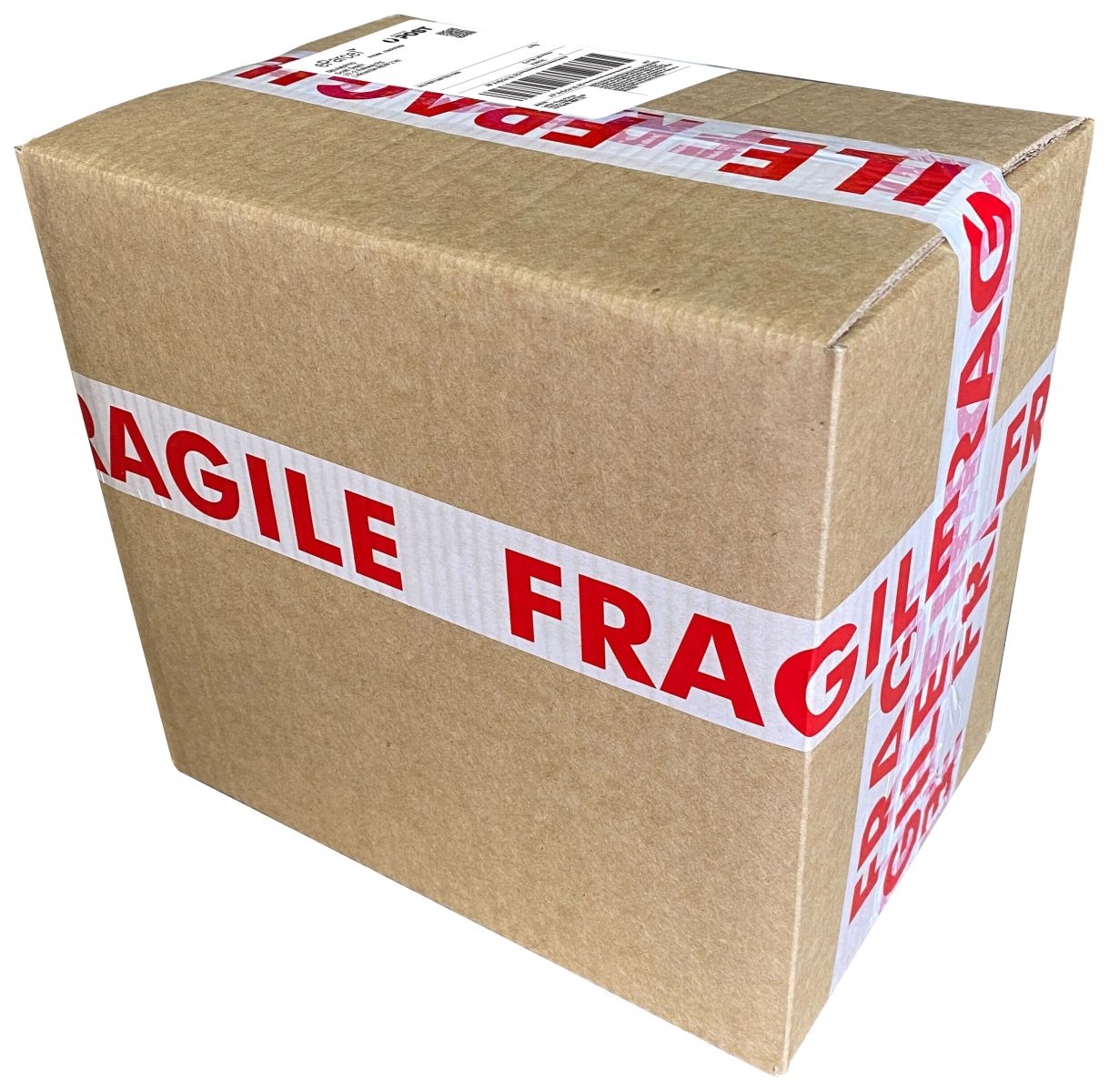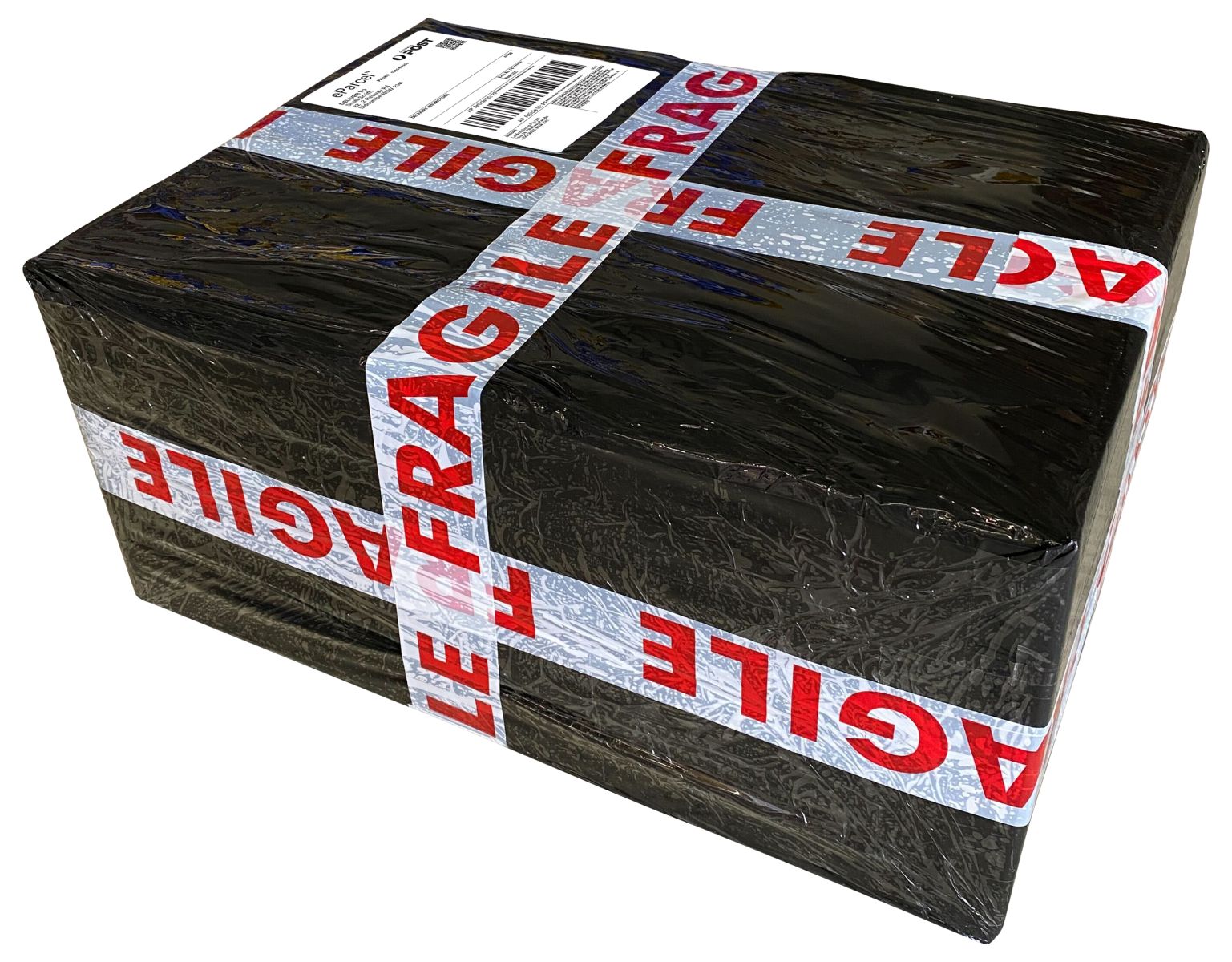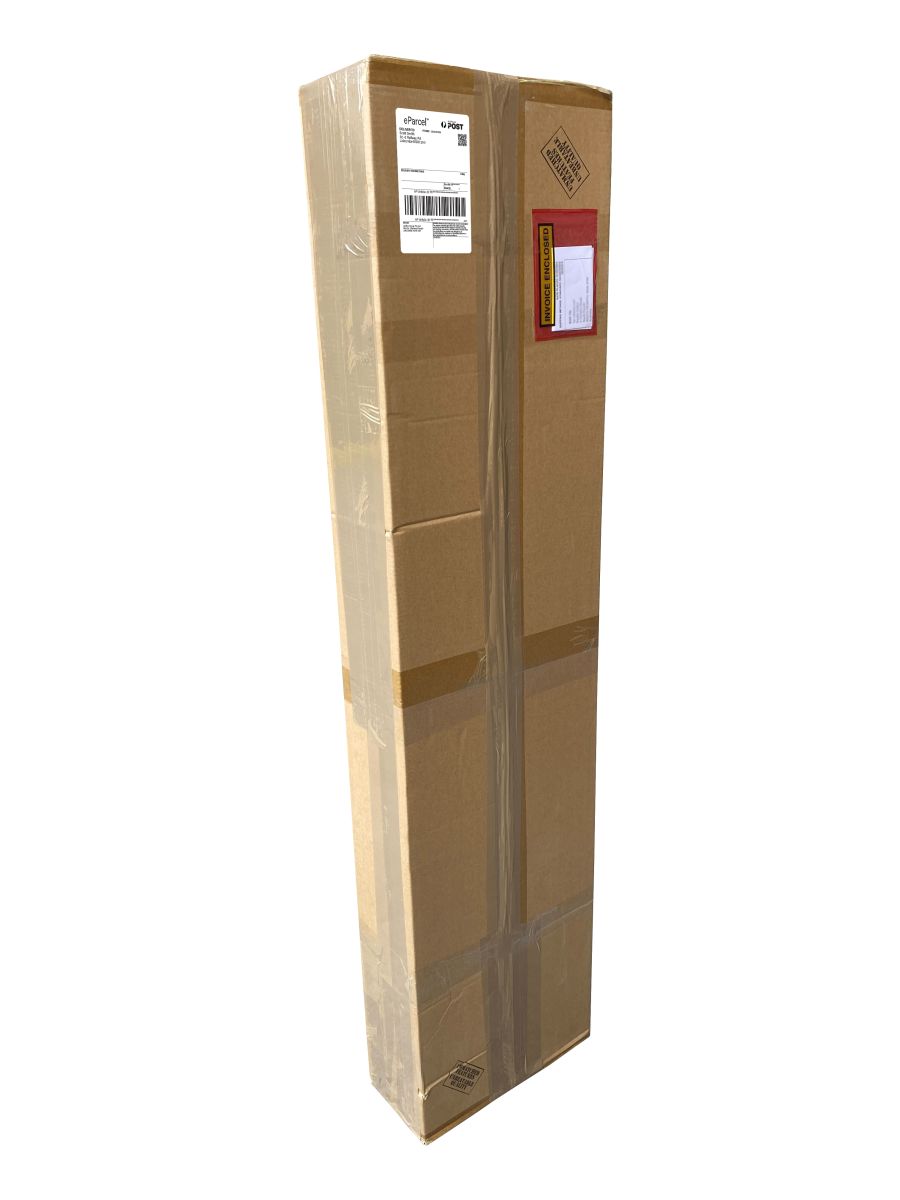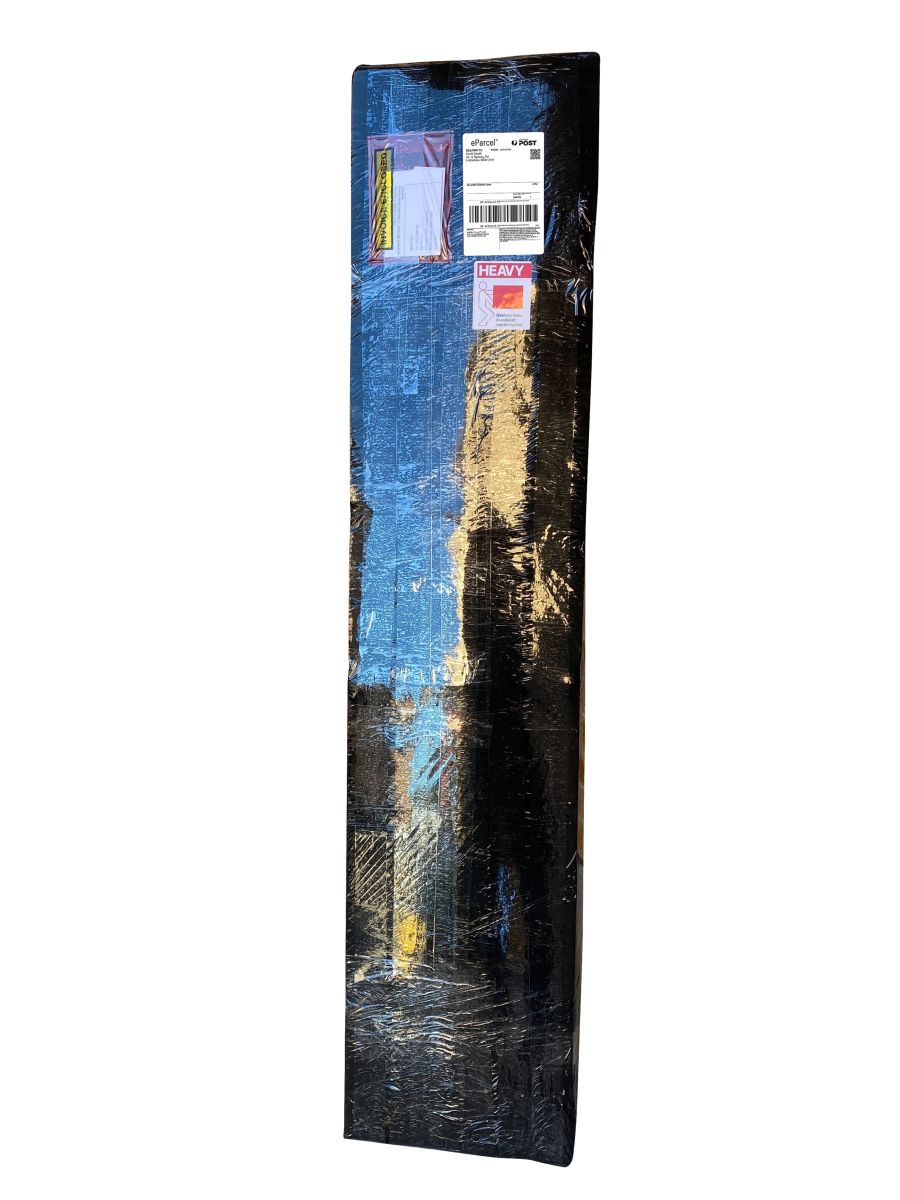 Label picture: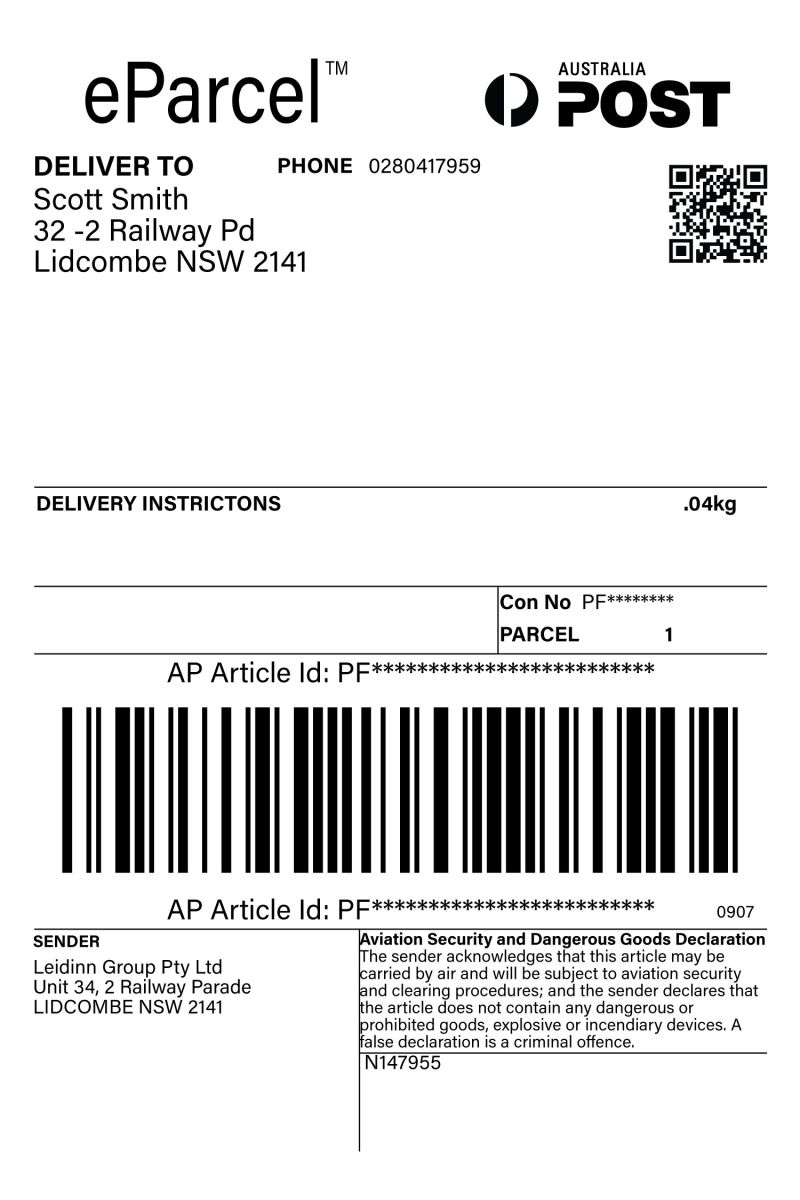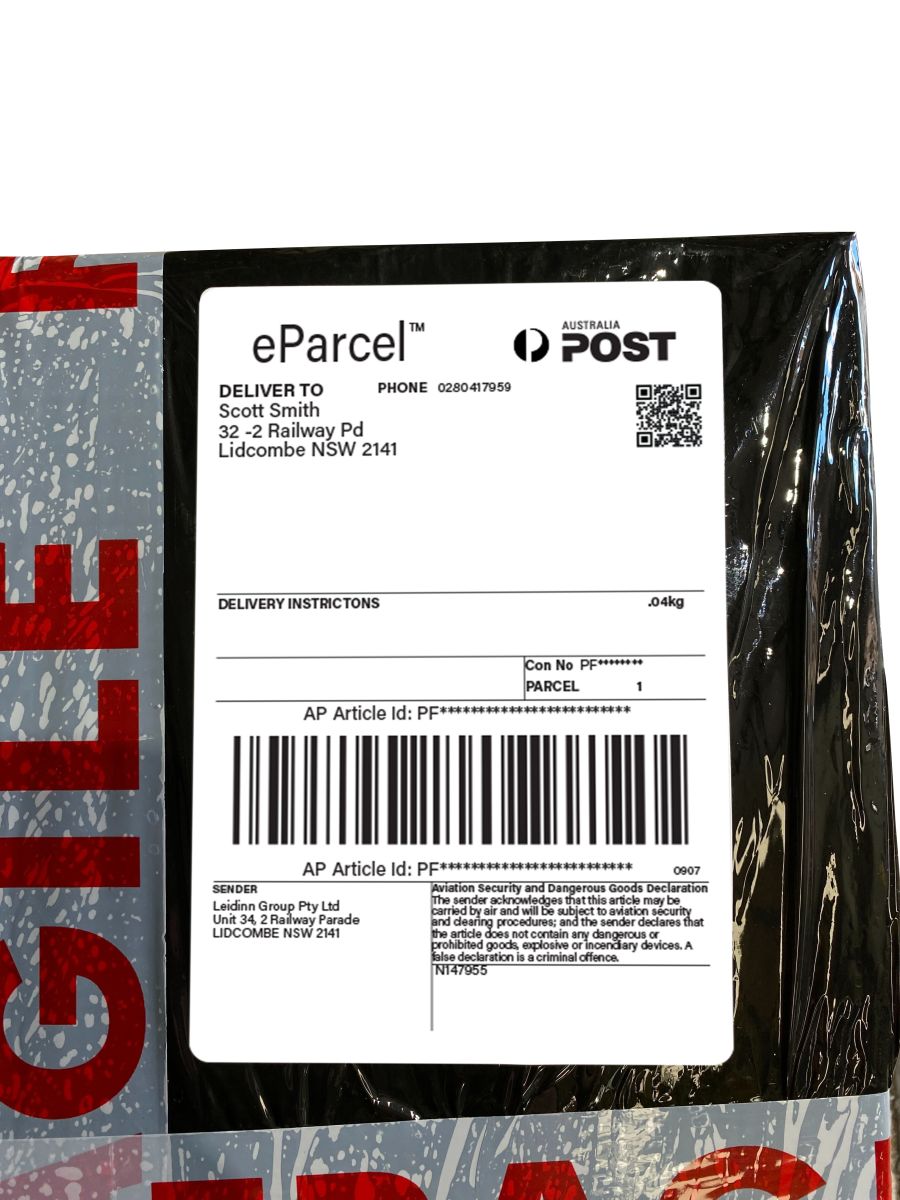 What about the bank statement?
Any payment made will reflect Leidinn Group Pty Ltd. on the bank statement.