THC & CBD Test Kit
THC works effectively as an:
Appetite stimulant
Antioxidant
Anti-sleep apnea
Anti-intraocular eye pressure (glaucoma)
CBD works effectively to:
Relieve anxiety
Suppress epileptic fits
Reduce psychotic behavior
Protect against neurodegenerative diseases
Fight against bacterial infections
Reduce diabetic symptoms
Stimulate bone growth
Reduce psoriasis
Reduce the risk of artery blockage
Both THC and CBD work effectively to:
Relive pain
Reduce inflammation
Curb symptoms of depression
Reduce spasms
Reduce nausea
Inhibit tumor cell growth
Visit in-store or order online at hydroexperts.com.au and get free delivery over $499. Only at HYDRO EXPERTS!
---
1 Related Content Found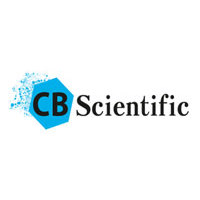 OUR VISION To be the premier provider of technology solutions for the delivery of affordable, legal, and global access to complete cannabis testing for potency and detection. ABOUT US Imagine a team that has traveled the world and seen what few people have seen. Take that experience and then apply that expertise to the fields we work in; you end up with a team that can adapt to just about any new technology and process that comes out if we didn't end up developing it ourselves. This team is adaptable and fixated o ...
---