T5 Fluorescent
The T5 fluorescent refers to the form of fluorescent tubes that have a diameter of 5/8 inches that is approximately about 13mm. T5 fluorescent lights are environment-friendly also as they consume less power thus helping the world to save on energy consumption. Also, since they are cheaper as compared to the incandescent bulbs and use lesser power they are being widely used today.
We have the fluorescent lamp also known as fluorescent tubes such as T5 HO Fluorescent Grow Light Fixture and Mojo Cow PS-1 Light System of varying sizes. We also sell electronic ballasts & world class light bulbs. So shop today online or in-store from our Lidcombe warehouse.
---
1 Related Content Found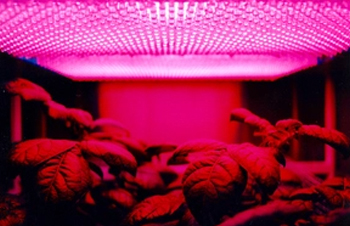 Takeaway : LED grow lights bring definite benefits, but choosing the right product usually proves to be quite challenging. Here ar ...
---