Green Planet Nutrients | Hydroponic Nutrients | Hydro Experts

Find your Green Planet (Canada) nutrients at Hydro Experts. View our latest and top-selling online products. Hydro Experts has the best range with the lowest prices on all products. Visit in-store or order online at hydroexperts.com.au and get free delivery over $499. Only at HYDRO EXPERTS!

1 Related Content Found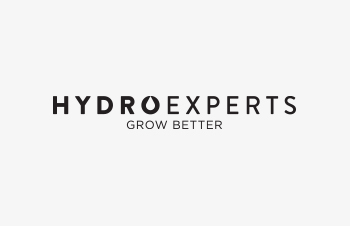 What is the Green Planet Tricome Club ? Green Planet's Trichome club membership is an exclusive offer open to anyone o ...
READ MORE