Worm Castings
Worm castings are the richest natural fertilizer known to humans. Worm castings are an organic form of fertilizer produced from earthworms. Adding worm castings manure to the soil aerates and improves its overall structure while providing beneficial nutrients to plants. Worm Castings are packed with minerals that are essential for plant growth, such as concentrated nitrates, phosphorus, magnesium, potassium, and calcium. It also contains manganese, copper, zinc, cobalt, borax, iron, carbon, and nitrogen.
2 Products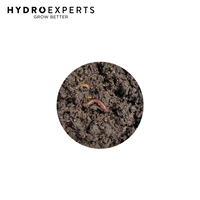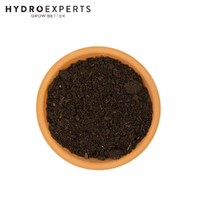 1 Related Content Found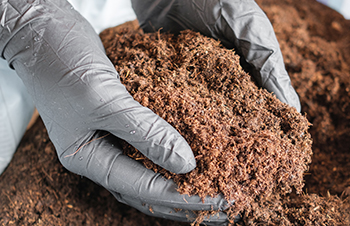 Peat moss is an excellent soil amendment for your acid-loving plants. There are approximately 12,000 species of moss, but it's only the 380 species of sphagnum moss that create peat. Bogs and fens form where sphagnum grows because both living and de ...
READ MORE