Fan & Duct Combo
Fan & Duct Combo is perfect for grow room or grow tent ventilation. It's quiet and moves plenty of air. Remember to pull air through (suck), rather than push air through (blow) for the best performance. It also fits nicely onto our grow tent vent flanges to create a low-cost solution. Visit in-store or order online at hydroexperts.com.au and get free delivery over $499. Only at HYDRO EXPERTS!
11 Products
2 Related Content Found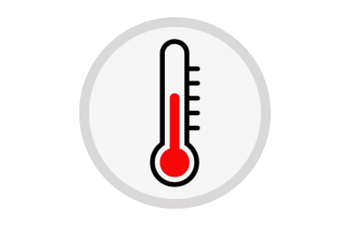 Measuring the temperature of a solution Control your nutrient solution temperature and prevent big swings. Temperature affects plant growth, flowering, seed production and pollination. If it's too cold, seeds won't germinate, cuttings won't root, flowers won't produce pollen. Your plants will grow slowly or stop growing altogether. Too hot, your seeds ...
READ MORE