PreveCeutical Medical boosted as Aurora set to export cannabis to Australia for its research program
By Giles Gwinnett 13 March 2018
The material will be shipped from Canada by Aurora Cannabis and used for the drug delivery research program.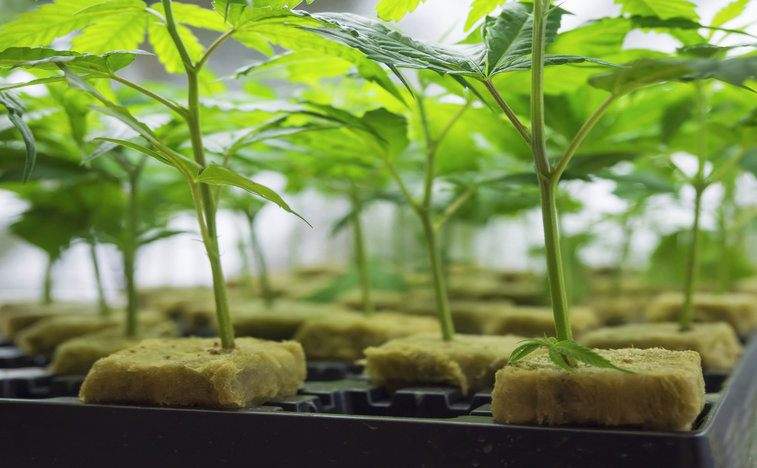 PreveCeutical aims to apply Sol-gel technology to cannabinoids to develop various therapies
Health sciences group PreveCeutical Medical Inc (CSE:PREV, OTCQB:PRVCF) has reached a major milestone for its Sol-Gel research program - receiving permits to allow cannabis to be imported into Australia.
The flower and oils will be shipped from Canada by major pot group Aurora Cannabis Inc (TSE:ACB) and used for the group's drug delivery research program.
"We are extremely excited to receive the permits, allowing us to further our Sol-gel research program with the high quality cannabis products provided by Aurora," said Stephen Van Deventer, chief executive and chairman of the group.
"The goal of the program is to cultivate a range of therapies that will benefit people with ailments such as epilepsy, pain and inflammation, safely and economically."
Three permits were granted by the Australian government, Department of Health. They were granted to the Pharmacy Australia Centre of Excellence (PACE) at the University of Queensland (UQ) .
The research is being conducted by PreveCeutical's research partner UniQuest Pty Inc and led by PreveCeutical's chief research officer Dr Harendra Parekh.
PreveCeutical aims to apply Sol-gel technology to cannabinoids to develop therapies for a range of symptoms, including pain, inflammation, seizures and neurological disorders.
The advantages of Sol-gels over conventional liquid nasal sprays include longer therapeutic effects, reduced dosages, and less irritation, the company noted.
For the shipment, Aurora has received certain rights, including the option to either license, on a non-exclusive basis, the technology for Canada and Australia, or to opt for a royalty arrangement on product sales, as well as to buy PreveCeutical shares.
"We see an important market for cannabis-based products that are more narrowly targeted at specific therapeutic areas but that are higher value add and being involved with initiatives such as PreveCeutical's is part of our strategy to gain access to these types of products," said Terry Booth, Aurora's chief executive.
Aurora operates a 55,200 sq ft state-of-the-art production facility in Mountain View County, Alberta, known as 'Aurora Mountain', and a second 40,000 sq ft high-technology production facility known as 'Aurora Vie' in Pointe-Claire, Quebec on Montreal's West Island.
In January this year, Aurora's 800,000 square foot flagship cultivation facility, Aurora Sky, located at the Edmonton International Airport, was licensed.
Once at full capacity, this is expected to produce over 100,000 kg a year of cannabis.