Current Culture 2019 Hydroponics System Upgrades
By Current Culture 22 June 2018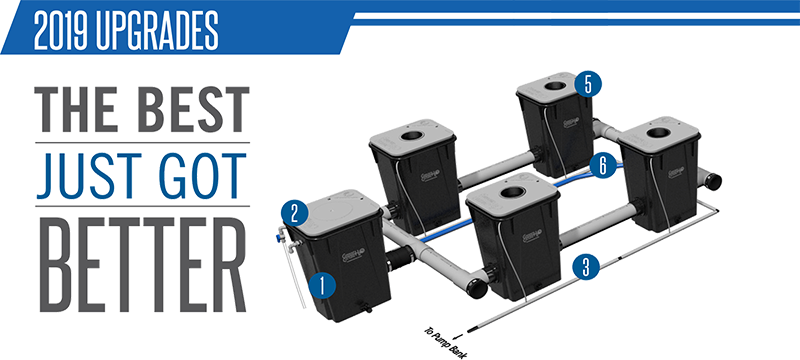 The Current Culture Under Current® features the patented Sub-Current Culture® circulation method. This high-performance water culture system is unmatched in effciency, layout versatility and ease of use. The Under Current® utilizes negative water pressure to recirculate oxygenated nutrient solution through the plant's root zone ensuring pH and EC levels are uniform throughout the entire system.
The 2019 system upgrades mentioned below now ship standard with all Current Culture hydroponic systems. The optional add-ons are also listed below and can be added onto systems.
#1 - CCH2O Multi Mod
The Most Versatile & Durable Hydroponic Growth Module Available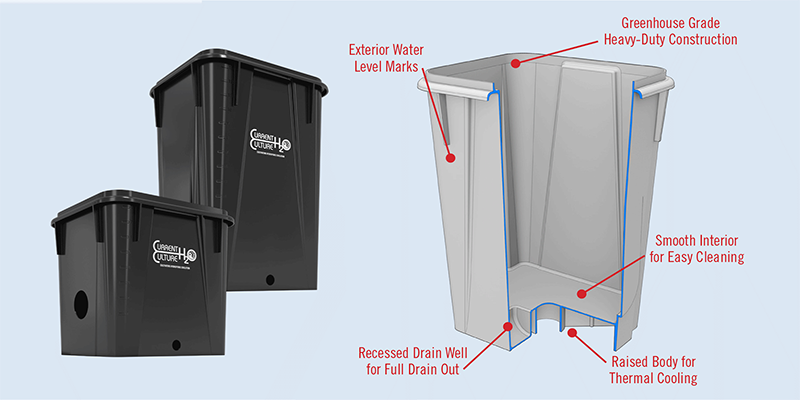 #2 - Add Back Kit
Easily Add Back Nutrients & pH Adjustors To Your Hydroponics System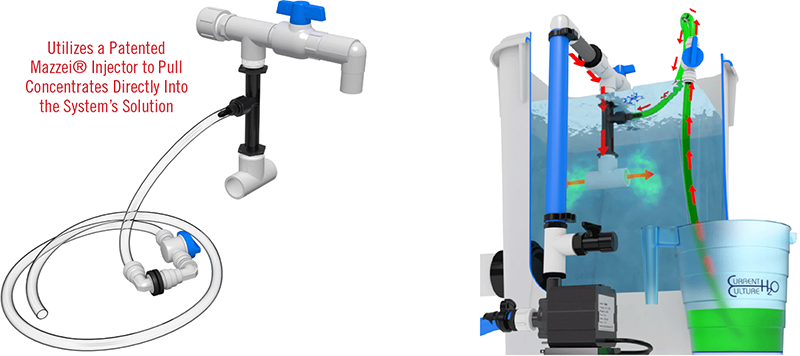 #3 - High-Flow Aeration Manifold
Perfect Air Flow, Continuously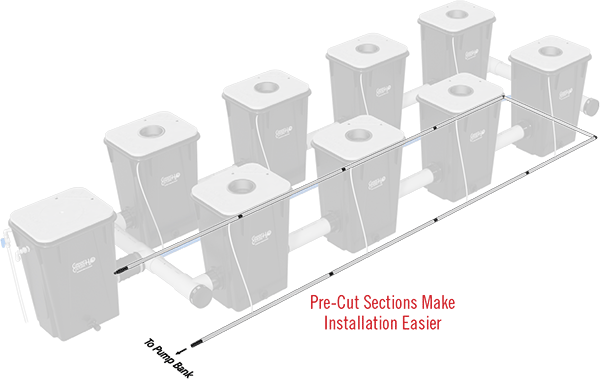 #4 - Air Pump Bank With Flow Regulator
Easily Standardize & Calibrate Aeration Rates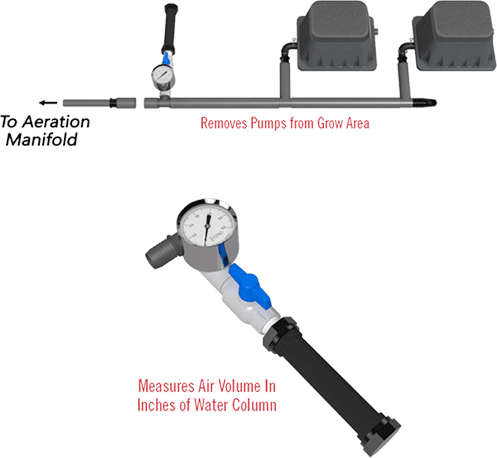 #5 - 5.5" Lids & Net Pots, Standard
Less Media & Easily Transferable From Veg To Bloom

#6 - More Room, High-Flow Circulation
Wider Center Aisle, 1" Return Hose & Bottom Drain Manifold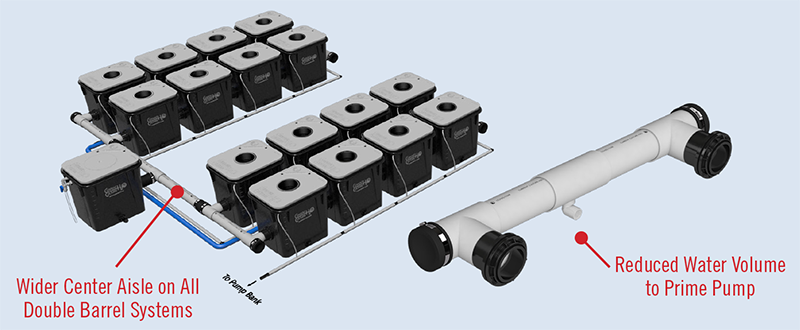 *Optional Add-On - Drain Out Kit
Full Drain Of System Solution & Enables Fast Flushing & Filling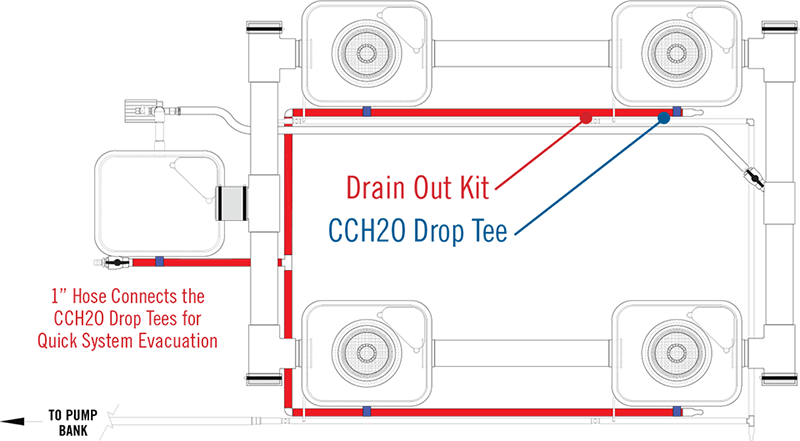 *Optional Add-On - Boneless Option
All Under Current® systems are available in a "Boneless" option. Boneless systems ship WITHOUT straight sections
of piping allowing for custom plant spacing.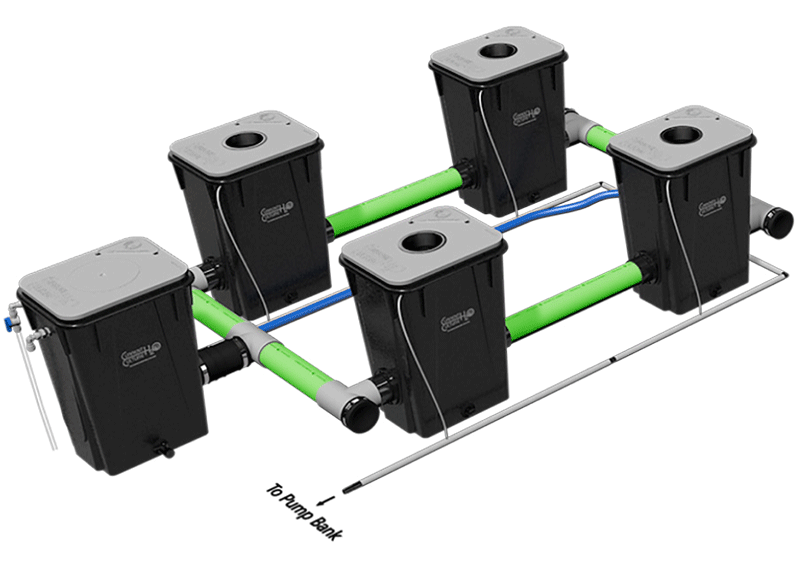 *Optional Add-On - Remote Epicenter Option
All Under Current® systems are available with a "Remote Epicenter" option. This allows growers to place the Epicenter (Control Module) on the outside of their grow room or grow tent allowing for maximum canopy.