Are you looking to reach customers in the hydroponics and indoor gardening market?
Hydro Experts is Australia's largest online hydroponics megastore, offering a wide range of products and services to customers interested in hydroponics, indoor and organic gardening.
With over 10 years of experience in the industry and a loyal customer base exceeding 150,000 unique visitors per year, advertising with Hydro Experts is an excellent way to increase your brand visibility and drive sales.
Hydro Experts are No.1 in the Online Hydroponics Market
Engage with over 150,000 Unique Visitors per year
Capitalise on our 257 No.1 Google Positions
Reach a large and engaged audience
Case Studies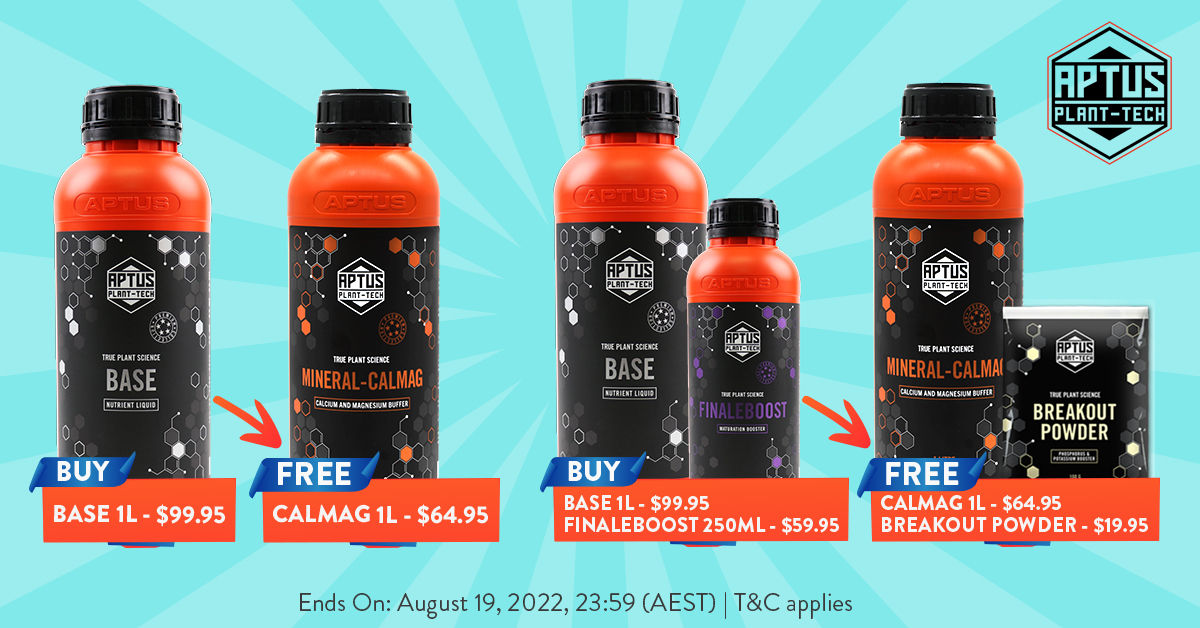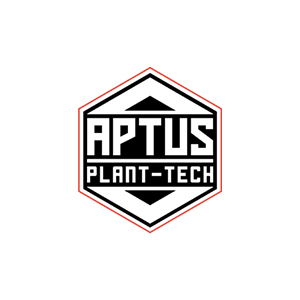 APTUS NUTRIENTS CAMPAIGN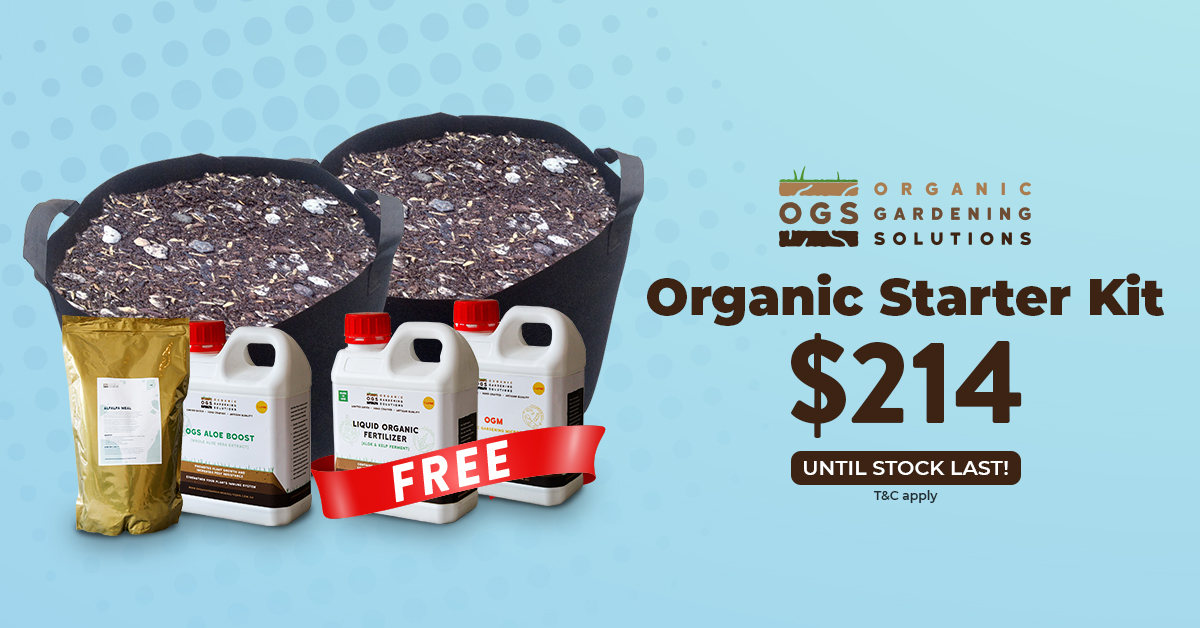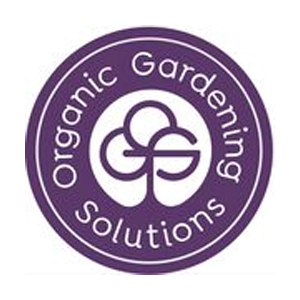 OGS CAMPAIGN
Key Demographics
At Hydro Experts, we understand the importance of targeting the right audience in order to increase conversions and brand awareness. That's why we use advanced micro-targeting techniques to reach our key demographics.
By reaching the right people with the right message, we have been able to drive more sales and increase customer loyalty. Additionally, our targeted campaigns have helped to establish Hydro Experts as a reputable and reliable source for hydroponics and indoor gardening products, increasing brand awareness and driving repeat sales.
Our micro-targeting approach is based on a deep understanding of our customer base, including demographics, interests, and behaviours allowing us to create highly-targeted campaigns that reach the right people at the right time.
62% Male 37% Female Audience
56% of our key demographic are aged 25-44
Over 15,000 unique visitors per month!
Monthly User Data
With over 60,000 direct hits on the website per year, Hydro Experts has established itself as a go-to destination for anyone interested in hydroponics and indoor gardening.
One of the reasons why Hydro Experts is so successful is its commitment to providing excellent customer service. The website's customer service team is knowledgeable and helpful, and is always available to answer customer questions and provide assistance.
Hydro Experts also offers fast and reliable shipping, making it easy for customers to get the products they need quickly.
770,000 unique page views per year
60,000 direct hits on our website per year (2022)
12,000 NEW users per month (2022)

Contact our sales Team
To learn more about advertising with us, please reach out to our sales team for more information. We will be happy to discuss our advertising options and help you create a campaign that reaches your target audience and drives sales.
Hydro Experts
info@hydroexperts.com.au