WaterUps System Joiners - Pack Of 25 | Lock Wicking Cells Together
Joiners are manufactured from recycled polypropylene.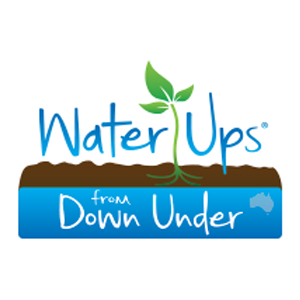 If cart total is less than $499*
Freight applies
If cart total is $499* &amp above
Free
*excluding bulky items

Calculate shipping
SECURE PAYMENTS WITH





WaterUps Wicking Cells are modular in nature and are designed to be able to fit most garden bed shapes and sizes. Use these joiners to connect the cells together in the base of your growing area. Each pack contains 25 joiners. In way of a guide, you will need approximately 2 joiners per cell. So if you purchase 1 stack of 12 WaterUps Wicking Cells you should purchase 1 pack of 25 WaterUps Joiners.
In The Box
[1] x WaterUps System Joiners - Pack Of 25 | Lock Wicking Cells Together