Hydroponic Reservior Tanks
The reservoirs can be used for DWC systems, nutrient reservoirs, hydroponic systems, aquaponics and a variety of other horticultural requirements. Tubs can have many uses, including storage, reservoir, pot, cleaning, and mixing. By placing one on top of another you can create Aeroponic & Deep Water Culture Systems. Visit in-store or order online at hydroexperts.com.au and get free delivery over $499. Only at HYDRO EXPERTS!
---
2 Related Content Found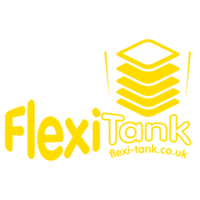 The all new AutoPot FlexiTanks come in a variety of sizes and revolutionize water storage, they are everything you need in one compact box. They require no tools for assembly, reduce storage and shipping costs and take minutes to assemble. It really couldn't be simpler. We, at Hydro Experts, sell Flexi Tank by Autopot in different sizes. ...
---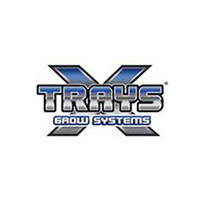 X-Trays flood tables are manufactured with durable, high impact ABS plastic. Made in Canada at their cutting edge thermoforming facility, X-Trays are of the highest quality and a level of durability unmatched in the industry. By choosing to use high impact ABS instead of the more common, lower grade, HIPS (Styrene), X-Trays can easily withstand temperature fluctuations and the hazards of daily agricultural use. These versatile trays and reservoirs feature multiple drain positions, water level markers on the inside walls, and rounded corners to make cleaning easier. ...
---