Hydroponic Pots & Reservoirs

Pots and reservoirs are essential for use in all hydroponic and garden plant systems. They provide a stable environment for the plant roots while assisting in plant growth and development by providing an environment where the growing media is contained, and roots have stable conditions for moisture, temperature and nutrient control (depending on external conditions). All plants need regular care and maintenance by supplying regular water, nutrient, sunlight and optimal environmental conditions. Discount pricing on our huge range of pots, tubs & reservoirs for all your hydroponic growing needs. We have all sizes available. Visit in-store or order online at hydroexperts.com.au and get free delivery over $499. Only at HYDRO EXPERTS!
---
2 Related Content Found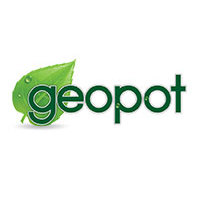 Geopot is a breathable fabric plant container that air prunes your roots when they reach the edge of the container. This air root pruning process forces your roots to branch out with more fibrous feeder roots, which are more efficient in taking up water and nutrients. The porous fabric allows air into the root zone and provides great drainage, creating a healthy environment for the roots. ...
---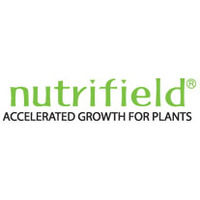 Nutrifield is an Australian, family-owned business which has been providing premium products for the horticultural industry, specialising in hydroponic and agricultural applications, since 2004. Nutrifield's extensive product range gives gardeners and farmers the flexibility to customise their growing setups and support plant growth through all stages of plant development. We, at Hydro Experts, sell a wide range of Nutrifield hydroponic nutrient solution sup ...
---