Organic Gardening Solutions (AUS)

Limited Batch, Hand Crafted, Artisan Quality compost & gardening products. Buy it online with the authorised seller, Hydro Experts. Throw away the nasty chemicals and enjoy organic gardening solution success using our products. It's a win for you and the environment!
---
1 Related Content Found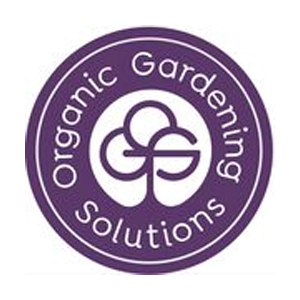 Frequently Asked Questions Do I need to add additional ingredients, or cook your compost mixes? No! Our Compost Mixes are already completely cooked and ready for you to use immediately. Do your compost blends require any additional nutrients? Our compost blends have been designed to allow incredible results with water only, however they are also completely customisable to your style! You are able to do whatever topdressing, mulching or companion planting you wish, and tai ...
---