Base Nutrients
The industry standard for high growth rates and increased crop yields for over 20 years in soil and hydroponics.
---
1 Related Content Found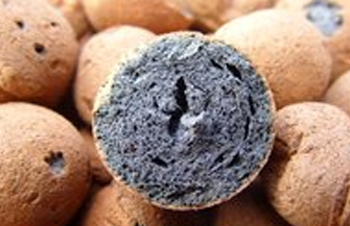 Expanded clay pebbles have been a staple of hydroponic systems for years. They're safe and easy to use and provide plants with plenty of what they need to thrive. But that's only if you're going about it the right way. Apply Zach Zeifman's tips and tricks during your next growth cycle to ensure the most success when using expanded clay pebbles in the grow room. Derived from small pieces of clay processed at extremely high temperatures, expanded clay pebbles have become a go-to grow medium for many hydro growers over the last 10 years, offering numerous benefits to gardeners when u ...
---