Grow Equipments
Hydro Experts offers the largest selection of garden equipment for home growers, professionals, and large-scale commercial operations. We carry a vast range of hydroponics harvesting tools to ease your harvesting process. Shop online with Hydro Experts anytime and we promise you the timely dispatch of your purchases.
16 Products
1 Related Content Found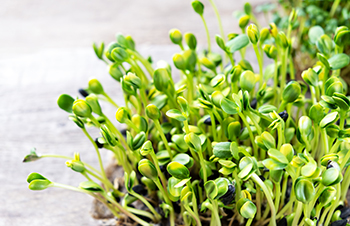 Microgreens are simply greens that are harvested while they're young, small, and tender (micro) rather than mature or larger (macro). Because they're harvested young, microgreens retain the nutrients of their older counterparts without any of th ...
READ MORE