Accessories

Keep your hydroponic system running at high efficiency with our accessories and hydro parts. SHOP with us now from huge selection of accessories at lowest prices and grow your garden smoothly.
---
2 Related Content Found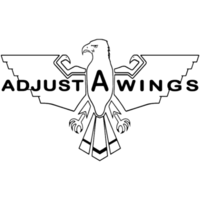 Adjust-A-Wings were designed and built with one task in mind: to provide the best quality, most uniform, canopy-penetrating and plant-friendly light for grow rooms and climate rooms. Unlike some 'deep-dish' lighting fixtures which were born in the greenhouse world to supplement sunlight during winter, Adjust-a-Wings are specialty horticultural lighting so ...
---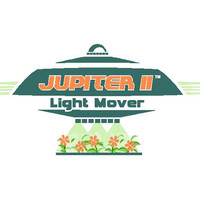 The Jupiter 2 light mover is a world leader of light mover technology servicing the hydroponics industry. Having been manufactured now for over 28 years and distributed throughout Australia, New Zealand and the UK, the Jupiter 2 has passed all tests regarding quality and reliability. It has been designed to an exacting specification using only the highest quality components, from the Swiss designed motor/gearbox down to the ROHS compliant electronic delay system. ...
---