Accessories

Keep your hydroponic system running at high efficiency with our accessories and hydro parts. SHOP with us now from huge selection of accessories at lowest prices and grow your garden smoothly.
---
2 Related Content Found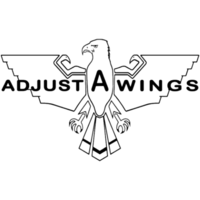 Adjust-A-Wing HID Reflector. Simplicity, beauty, perfection! Sold in 25 countries across 4 continents. The growers choice of reflectors Twice the power and efficiency of most other reflectors in the global market Increase the growing Area under each lamp by up to 75% Increase Yield per Lamp up to 50%. Reduce heat, Save power A wide range of settings available with all models Adjust the Reflector & Lamp se ...
---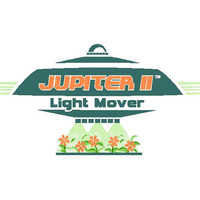 NICCOPONICS AUSTRALIA, manufacturer of the Jupiter II range of light moving devices, is a privately owned business located in Melbourne, Australia servicing the hydroponic industry. We export to New Zealand, UK and Europe. Nic Quittner first developed the Jupiter II in 1989 after repeated requests by Graeme Plummer owner of HOLLAND FORGE to design such a device for the hydroponic market in Australia. Having both an engineering background and a keen horticultural interest, Nic took up Graeme's challenge and both Niccoponics and the Jupiter II were born. Nearly t ...
---