Powder Nutrients
Powder nutrients are nutrients required by plants for strong, healthy growth that is available in a powdered form. This nutrient can be mixed with water to form a strong nutrient solution which is ideal for indoor and outdoor hydroponic gardening.
Our powder nutrients ingredients include ammonium Molybdate, Ammonium Nitrate, Calcium Nitrate, Calcium Sulfate, Copper Sulfate, Iron DTPA, Magnesium Sulfate, Manganese EDTA, Potassium Borate, Potassium Nitrate, Potassium Phosphate and Zinc Sulfate.
Shop from our wide range of high-quality nutrients. Visit in-store or order online at hydroexperts.com.au. Only at HYDRO EXPERTS.
---
2 Related Content Found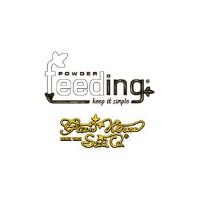 keep it simple! Simplicity is our secret for success! Most fertilizer brands on the market require customers to buy a line of products, making things expensive and complicated. We aimed in the opposite direction, creating a powder product that delivers unprecedented results with minimum cost and a user-friendly approach. Easier to transport, easier to store, easier to use, and with a longer shelf life than liquid fertilizers. ...
---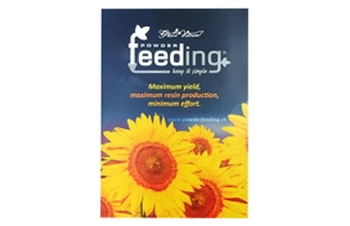 Green House Powder Feeding, The Dutch seedbank Green House Seeds Company wants everyone to enjoy its indoor growing at maximum, from germination to smoking, and so has released a very easy to use and dose line of nutrition products for plants, which includes all the fertilization plan in one product. Thus, Powder Feeding nutrients are born, mineral fertilizers containing diverse ...
---