Outdoor Nutrients
No matter where your plants grow, the same nutrients are generally required for the high yields (organic fertilizers or inorganic nutrients). Since the naturally available nutrients vary so dramatically, it is necessary to give extra care regarding what nutrient formulae must be applied to the outdoor soil. Nitrogen, Phosphorus, and Potassium are the three main nutrients that must be used for hydroponics systems. These advanced nutrients are essential from the seeding stage to the vegetative phase to the flowering stage for outdoor grows.
We sell nutrients for outdoor planting from Nulife Technologies's Bush Master & Ozi Magic's Monsta Outdoors. SHOP online or visit in-store for pickup. Only at HYDRO EXPERTS!!
---
2 Related Content Found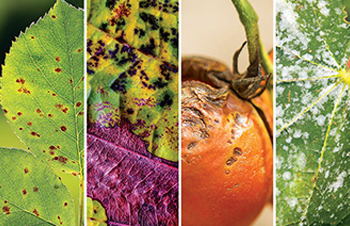 Takeaway: There is an old saying: "an ounce of prevention is worth a pound of cure." This is so true for indoor horticulturists. Preventing pathogens and pests that could destroy an otherwise healthy crop is something every indoor horticulturist should focus on, says Eric Hopper. Using pest prevention tactics is arguably the most important step a grower can ...
---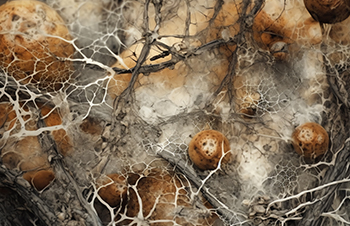 Q. I already use Trichoderma. Are mycorrhizal fungi any different? Both are beneficial fungi found naturally in soil. Trichoderma are more for cycling nutrients in the soil and providing protection against soil pests (but you will seldom find it labeled as a pest control) while mycorrhizal fungi help more with nutrient and water uptake and increased root growth. Both combined will prom ...
---