Organic Hydroponic Nutrients
Organic Nutrients is the composition of only organic materials and composts to formulate the nutrient blend. The organic solution may not be as accurate as inorganic solutions but the results of hydroponics organic-based nutrients can be amazing. Organic Nutrients solution is made from the finest 100% organic compounds that harness the plant's growth and yield of your hydroponic garden.
SHOP today your perfect certified organic fertilizers for growing plants for your hydroponic system. Visit in-store or shop online only at hydroexperts.com.au.
---
3 Related Content Found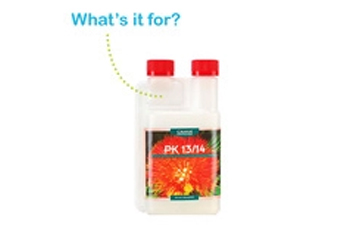 When your growing your own plants, feeding your plants is complicated. The right mixture of nutrients is essential. Mixing the wrong nutrient solution may cause blockage. ...
Comment (1)
---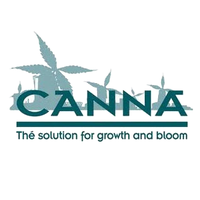 CANNA is thé producer of nutrients and growing mediums for the cultivation of fast growing plants. Ever since the founding in the early 90s, all products are scientifically tested first, before put on the market. But even before the company was established, the founders were already scientifically pioneering with plants. CANNA holds the complete production chain in its own hands. From development to research, via marketing and sales to the unique environmentally friendly production line. CANNA also has its own logistics department and of course a laboratory. Here passionate scient ...
---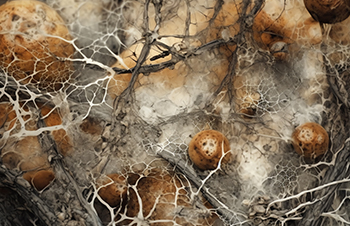 Q. I already use Trichoderma. Are mycorrhizal fungi any different? Both are beneficial fungi found naturally in soil. Trichoderma are more for cycling nutrients in the soil and providing protection against soil pests (but you will seldom find it labeled as a pest control) while mycorrhizal fungi help more with nutrient and water uptake and increased root growth. Both combined will prom ...
---