Hulled Hemp Seeds
Hulled hemp seeds are a delicious and nutritious food that has been eaten for thousands of years by people all over the world. These certified organic seeds are a low THC variety, as approved for human consumption in Australia, in November 2017. They are grown and processed without any synthetic inputs, are non-GMO and have no added preservatives. Hemp seeds contain omega fatty acids and over 30% protein. They are also a natural source of antioxidants, vitamins, minerals and fibre. These seeds have a soft texture and subtle, fresh aroma. With a light, slightly creamy, nutty flavour, hemp seeds are a delicious and healthy addition to sweet or savoury dishes.
Visit in-store or order online at hydroexperts.com.au and get free delivery over $499. Only at HYDRO EXPERTS!
---
2 Related Content Found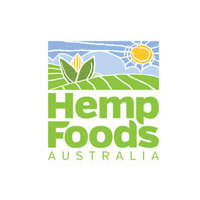 Hemp Foods Australia is the largest Hemp Food Wholesaler, Retailer, Manufacturer and Exporter in the Southern Hemisphere. Hemp Foods Australia was Founded by Paul Benhaim in 2000. Paul became well known after starting the UK Hemp Industry in 1993 creating Europe's best selling Health Snack (9Bar) in the process. Located in pristine Bangalow on Australia's east coast Hemp Foods Australia's 11,000 sq ft facility is 100% Australian Certified Organic. We employ purely mechanical, low-temperature processes for everything we do resulting in the most nutritious products possible. We are Australian ...
---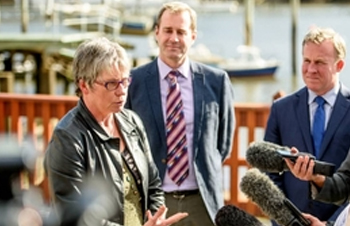 Epilepsy Tasmania CEO Wendy Groot with Michael Ferguson and Will Hodgman. Picture: Scott Gelston T asmanians will have access to medicinal cannabis when the state government's Controlled Access Scheme starts on Friday. From September ...
---