Hemp Oil Food
Hemp oil is known for its healing properties due to its great nutritional values. High in omega-3 and omega-6 essential fatty acids. This may assist in healthy skin. We sell Australian Certified ORGANIC hemp seed oil. Australian Certified Organic virgin cold-pressed hemp seed oil is made fresh on our premises and cold packed in a superior glass bottle to keep it at its ultimate freshness level.
Hemp seed oil contains the ideal 3:1 ratio of Omega-6 (GLA) to Omega-3 (SDA) essential fatty acids which can help the body to metabolize fat, counteract ageing, increase immune system strength, lower cholesterol, and help prevent cardiovascular disease. Hemp Oil Australia, however, is not a cure for cancer.
Visit in-store or order online at hydroexperts.com.au and get free delivery over $499. Only at HYDRO EXPERTS!
---
2 Related Content Found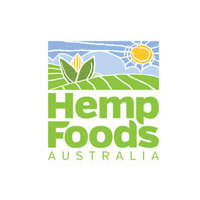 Hemp Foods Australia is the largest Hemp Food Wholesaler, Retailer, Manufacturer and Exporter in the Southern Hemisphere. Hemp Foods Australia was Founded by Paul Benhaim in 2000. Paul became well known after starting the UK Hemp Industry in 1993 creating Europe's best selling Health Snack (9Bar) in the process. Located in pristine Bangalow on Australia's east coast Hemp Foods Australia's 11,000 sq ft facility is 100% Australian Certified Organic. We employ purely mechanical, low-temperature processes for everything we do resulting in the most nutritious products possible. We are Australian ...
---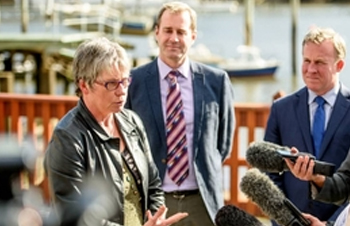 Epilepsy Tasmania CEO Wendy Groot with Michael Ferguson and Will Hodgman. Picture: Scott Gelston T asmanians will have access to medicinal cannabis when the state government's Controlled Access Scheme starts on Friday. From September ...
---