Bowl Trimmers
---
3 Related Content Found
Trimpro has become the industry standard for leaf trimmers worldwide. Indeed, when one thinks of trimmers the name that immediately comes to mind is Trimpro. But how did this all happen? The company was founded by Pierre Mercier whose experience as a machinist at a company which made turbine engines inspired him to create the first Trimpro Original. He had been asked by a friend to try to develop a machine which would separate the leaves from plants with minimal damage to the delicate flowers. After a couple of unsuccessful experiments he came up with the idea of creating a vacuum ...
---
How to Save Seeds From the Garden Author: E. Vinje from Planet Natural in Bozeman, Montana Date Posted: 9 October 2017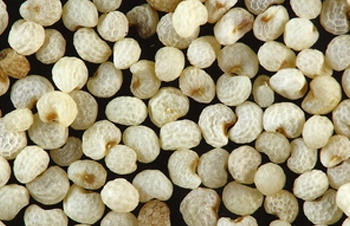 Gardeners have been saving seed ever since we settled into one place and started growing our own food. Thanks to seed saving, and passing them down from one generation to the next, we have the heirloom seeds and plant varieties that are so prized today. It's only since the end of World War II that growers have had the option of buying affordable, high quality commercial seeds; before that saving your own seeds or trading with neighbors was the only way to procure prospective plants. Saving garden seeds at the end of each growing season can be a great cost saving measure and a way ...
---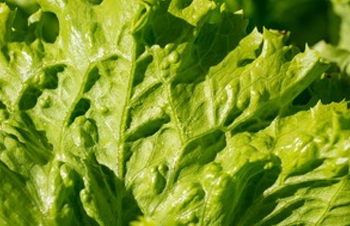 Once lettuce plant can produce enough seeds to last you for many seasons. In this video, Khang will show you how to save lettuce seeds and use them. Original video: https://www.youtube.com/watch?v=DHsHFl0Olwc​ ...
---