Mars Hydro LED Grow Light
Mars Hydro provide the high-quality LED Grow Lights that also comes with an affordable price. Some of the lights for indoor growing from LED grow lights manufacturer are Aqua Dimmable, COB LED, Mars II LED, Mars Pro II LED, and Reflector LED. SHOP online or visit in-store from Hydro Experts.
---
2 Related Content Found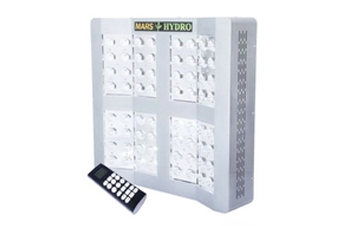 Cree and Epistar LED chips both are widely used in LED displays. Most LED display companies buy chips or lamps from them. Cree is good quality and the price is just OK but a little high on the market, most high-grade customers choose Cree. The most common-used brands of a LED diode are Epistar made in Taiwan and the quality of these LED chips are judged mainly by 3 criteria, which is brightness, attenuatio ...
---