California Lightworks
California Lightworks consume 40% less electricity than high-pressure sodium or metal halide- based systems. These grow lights from California have high-efficiency greenhouse lighting for greenhouse and indoor horticulture. With these latest generation LED Grow Lights, one can feel safe for horticulture lighting and for commercial grow as well.
Alongside the lights from California Lightworks, we also sell grow tents & nutrients and meter from award-winning brands. SHOP today online or visit in-store. Only at HYDRO EXPERTS!
---
2 Related Content Found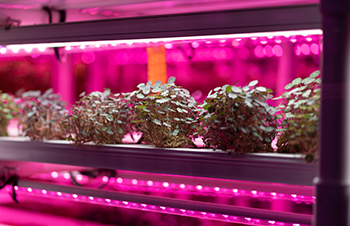 Takeaway: Growing plants under artificial lights don't always work out the way a grower hopes. Sometimes, plants just don't thrive, even when every aspect of the indoor growing environment has been perfected. In recounting a friend's failed tomato experiment, Dr. J. Benton Jones, Jr. ponders whether a less-than-ideal yield is due to the plant species. ...
---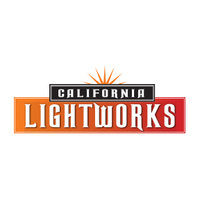 California Lightworks is a high-power range of LED grow lights for direct replacement of traditional HID bulb technology - at up to 50% less energy and heat and never a bulb to change. Power levels are available from 200 to 800 watts – all featuring programmable digital spectrum control for the highest quality and yields at the least possible energy usage. They use top-shelf Osram LEDs with the highest efficiency in the market. Their exclusive Digital Spectr ...
---