CO2 Generator
---
This category is empty! Please try another category or use our search function to find what you are looking for. If you require further assistance please contact us.
2 Related Content Found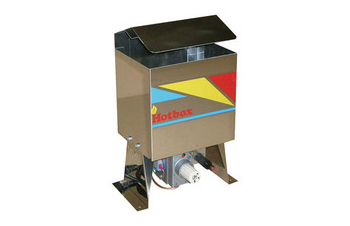 It's well-known that plants use macro and micro nutrients for tissue development and good biological progress. However on occasions we forget that carbon is also one of the necessary elements for the life of plants, and all organisms – of course. Not only are essential elements made up of carbon but so are desired metabolites like those in sensory properties such as aroma and flavour. A lack of carbon would not only result in a lower biomass but the plants would also be of inferior quality and strength. This precious element is absorbed through the plants' stomata in gas form, ...
---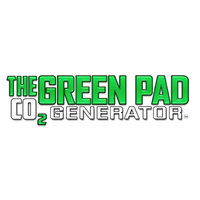 The Green Pad is an innovative product designed to increase levels of carbon dioxide in your indoor garden, absorbing your room's humidity to power its CO2 generating reactions. Using a unique natural combination of carbons and acids that react to humidity to begin a measured release of CO2, The Green Pads, when kept dry in their original packaging, will last well over a year. This allows you to use them only when you need them. Adding more green pads will certainly increase your PPM levels even higher. We, at Hydro Experts, sell a wide range of The Green Pad produc ...
---