Max-Fan
Max Fans are in line mixed-flow fans capable of jaw-dropping performance at high static pressure through innovative design. Manufactured in Germany they pack a serious punch for their size, operating costs, and quiet operation rising to the challenge where centrifugal fans just aren't cutting it. Aerodynamically optimized laminar airflow and extremely high efficiency set the Max Fan in a class of its own and those seeking the highest quality in professional grade fans know there is only one option for true and reliable performance, Max Fan.
4 Products
1 Related Content Found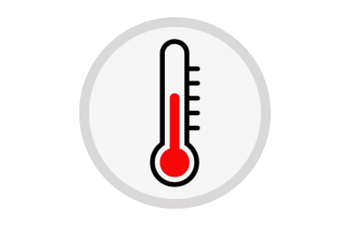 Measuring the temperature of a solution Control your nutrient solution temperature and prevent big swings. Temperature affects plant growth, flowering, seed production and pollination. If it's too cold, seeds won't germinate, cuttings won't root, flowers won't produce pollen. Your plants will grow slowly or stop growing altogether. Too hot, your seeds ...
READ MORE